The world's fastest chocolatier?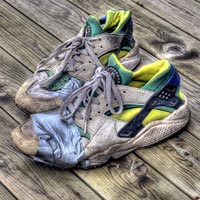 Next Wednesday, Steve Lee flies out to America to take on the 26 mile New York Marathon.
Steve is the proprietor of Charlotte's Chcocolates in Buxton and hopes to raise a lot money for the team on his marathon trip.   The race is on Sunday 1st November so he wont have too long to settle in and acclimatise, but he is confident his training will prove dividends.
Steve has put a lot of effort into his preparation and is stumping up all his own flight and accommodation expenses.   He needs your support. Please visit his JustGiving page and pledge your sponsorship.
We wish Steve every success and hope he is soon baking his own celebration cake.
For the full story see the Fundraising friends pages.