Chris Rushworth's London Marathon Dedication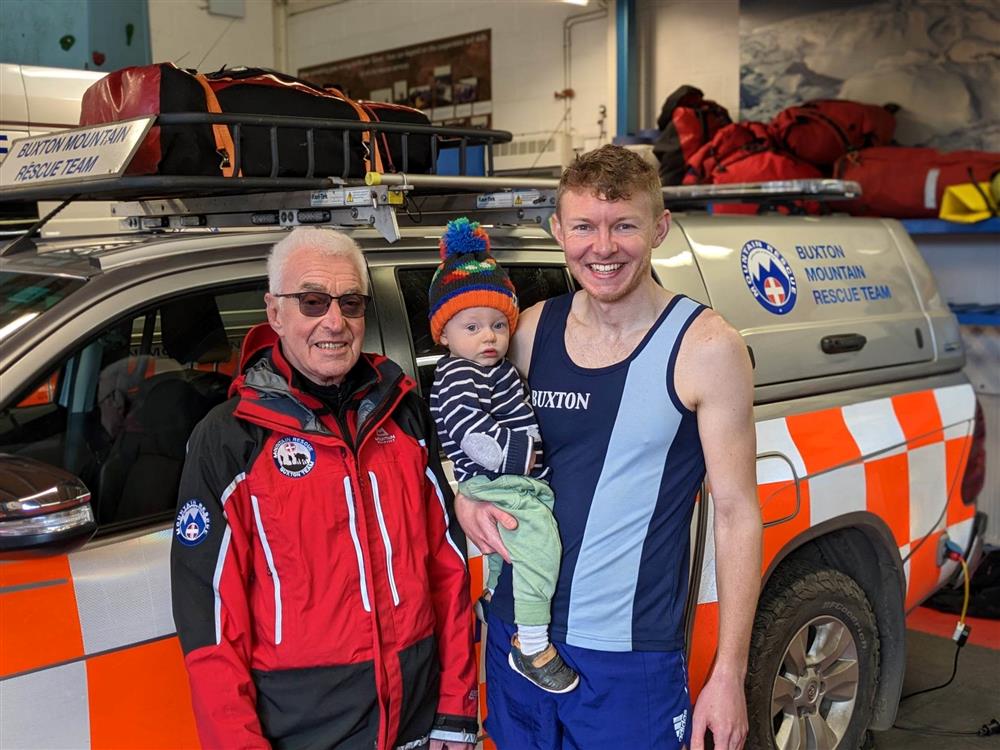 We are a day late for posting out our "Finish on a high Friday" but this can be a Stand out Saturday! What a story to stand out! Chris Rushworth is going to be completing the London Marathon this year and is dedicating his efforts to Buxton Mountain Rescue.
This is a personal choice for Chris, as his Grandad Peter Farrer was an Operational Team member with over 40 years service. His dedication was honored with an MBE which Chris says made him, and his family very proud.
Chris has set up a just giving site for any donations to his cause, and we would like to wish him the best of luck in his training and the marathon itself. He is posting regular updates on his progress! If you can donate, please do so using the link at the bottom of this post and make sure you leave a comment so Chris can see he has our support!
And directly to Chris, we're grateful for your commitment and dedication and we will be watching and cheering you on! Good luck and stay hydrated!
Chris' Just giving page is here.