Sponsors
Oaklands Manor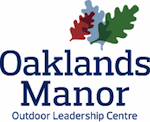 In 2012 an agreement was established with Derby University's Outdoor Leadership Centre  at Oaklands Manor for permission to use their land for team training events. This is a highly valued form of sponsorship as it enables the team to continue to practice outside at a time when land access is increasingly difficult to obtain.
Matlock Media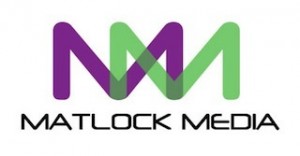 In 2012 a series of new information banners were designed for the team by local Derbyshire printers, Matlock Media. These are regularly used by the team at fund-raising events to tell a visual story of what we do. They did a quality job for which we're very grateful.
Appliances Direct

Thanks to Appliances Direct who kindly donated a dishwasher to the team in Dec 2009. Appliances Direct is one of the UK's largest online appliance stores. If you are looking for an Oven, Fridge, Range cooker, American Fridge Freezer, Gas hob or Induction hob you can find some great deals. They also deal with big brands like Baumatic, Neff, Bosch, Smeg and Hotpoint.