Quiz 6 – Winners Announced & Quiz 7 rolled out.
Team supporter, Gillian Halliday's series of word quizzes continue to reap handsome rewards for the rescue team.  Quiz 6, looking for British place names containing items found around the home, received 188 £1 entries with an additional £44 raised in donations.
Winners are:  1st Prize £10 to Mrs V Piper of Poole, Dorset and 2nd prize £5 to Mrs M Rance of Lincoln.  Prizes are on their way. Congratulations to the winners and many thanks to everyone who supported the quiz.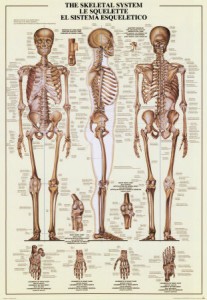 Didn't win?   Don't despair as Gillian's next quiz is now available by post or email.  This time you are looking for British place names which include body parts.  Closing date end of June 2014.
Send a stamped addressed return envelope to Gillian Halliday at BMRT Quiz, "Lorien", Main Road, Stickney, Boston, Lincolnshire, PE22 8AG.  Don't forget to include a £1 cheque payable to Buxton Mountain Rescue Team. Alternatively, you can use PAYPAL (please send a total entry cost £1.40 to cover charges) and your entry form will be emailed to you.
Please take time to have a go and as every penny of your £1 fee goes to the rescue team.  Your help saves lives!
Thanks again to Gillian for her continued support which has now raised hundreds of £s for the team.