Light under the cabinet door
In a letter to the team, Tom Levitt, MP for High Peak, indicates that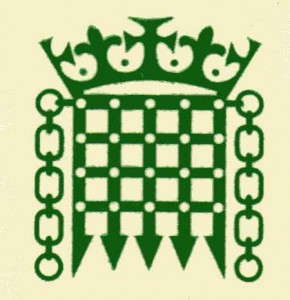 the campaign to identify a single cabinet minister responsible for mountain rescue, has moved on slightly.
Currently the activities of mountain rescue teams fall into several different ministerial portfolios which makes highlighting any single issue very difficult.  Tom has been leading a campaign to bring all the varied roles under the wing of a single Cabinet Minister to lead on all issues raised or involving the voluntary mountain rescue teams.
A copied letter from Rt Hon. David Mason MP, Minister for State, explained that the response to Swine Flu had delayed plans for a meeting.  However, the Cabinet Office has already been in contact across the government and with mountain rescue organisations.  The Cabinet Office will chair a cross-government meeting within the next few weeks.
Tom Levitt has promised to keep the rescue team fully informed on any progress from this meeting.