Leek to Buxton, a long walk for a pint!
As an accountant, 44 year old Adrian Paddock is used to counting money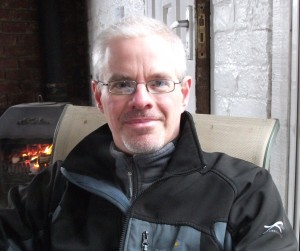 but now he is trying to raise as much as possible for the rescue team.
Adrian sets himself a challenge in aid of charity every year. This year he has generously chosen Buxton MRT to benefit.  Adrian, from Cheadle, Staffs, is planning to walk from Leek to Buxton on Saturday 30th April and is looking for as many sponsors as possible.  The sixteen mile route will take him past Tittesworth Reservoir, over the Roaches to Luds Church, onto Three Shires Head, and then down Axe Edge for a a well deserved pint in the first pub he comes to.
Letters seeking sponsors have already gone out to local firms asking for support but Adrain wants to encourage anyone who can offer even just a small amount as encouragement to find his JUST GIVING website.  Simply go to www.justgiving.com and enter his name.
We send a big Thank You to Adrian and to all his supporters.  We wish him good luck and good weather.