Joe calls for your help!
My name Joe lomas and I'm a Provisional Member of Buxton Mountain Rescue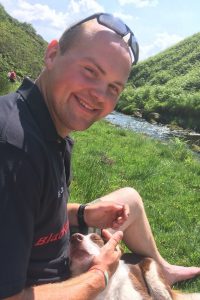 Team.  On 16th October I will be running the Manchester Half Marathon to raise money for the rescue team but I need your help.
I started running when I was about 17 to keep in shape for rugby but then started to enjoy it more and more so decided to do a full marathon.  I completed the Dublin marathon in 2010 in aid of cancer research in a time of 5 hrs 15 mins. Since then I haven't run any more with having a hectic few years but I want to get back into it and the Manchester half seems the perfect way ahead.
Buxton Mountain Rescue is an amazing charity helping people in distress in wild and remote places, 365 days a year, 24 hrs a day.  The members are 100% volunteers and I'm honoured to be fundraising for such a worthy cause.
If you would like to sponsor me I am raising money through Just Giving.  Just click on the link and follow the instructions.  Any donation would be massively appreciated!  Thank You.
https://www.justgiving.com/fundraising/joe-lomas2
I am also in the ballot for the 2017 London marathon which again I will be running for Buxton Mountain Rescue Team if lucky enough!.