It's Quiz time to help Buxton Mountain Rescue Team
Quiz number 14 of  an on-going series of quizzes by our very own Quiz Mistress Gillian Halliday  is now up and running.
There are 60 questions on place names in British Isles which contain an item of clothing, jewellery or accessory.   SAE plus £1 cash/cheque made payable to Mrs G. Halliday, to 'Lorien'. Main Road. Stickney. Boston. Lincolnshire. PE22 8AG.
Available by PayPal £1.40p using PayPal link, quiz will then be emailed asap.   1st Prize £10. In the event of a tie, winner will be picked at random plus 1 x £5 Prize to be picked at random from all entries returned irrespective of amount of questions answered.
Closing date 31st October 2019.
Enquiries to gillianihalliday@gmail.com
(PayPal link should you require it)
https://www.paypal.com/cgi-bin/webscr?cmd=_s-xclick&hosted_button_id=LDBK56NCTRZXA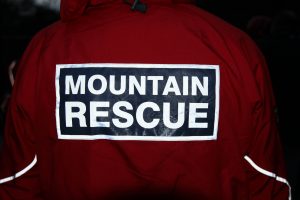 The Team are very grateful to Gillian who has beeen organising the quizzes for many years. The Team has received several thousands of pounds as a result of Gillians quizzes, and it would be great if you could participate in a bit of fun, to help raise funds for the team.