Classic car club jack-up support
Now we know our response vehicles are really getting old!  So much so that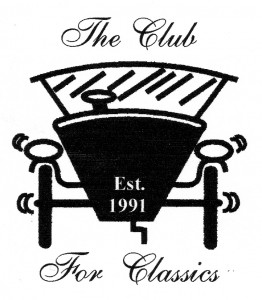 they have stimulated interest from the Hare & Hounds Classic Vehicle Club.
The H & H CVC was founded in 1991 for anyone interested in early classic cars, but has now grown to include classic motorcycles, light-commercial, and even modern classic vehicles. 
Each year the club runs a special event known as the Peaks & Dales which is a rally starting in Marple and finishing at the Pavilion Gardens, in Buxton. The event raises money for charity and this year the club has generously offered help to Buxton Mountain Rescue Team.  2011 will be an expensive year for the team, so their offer was gratefully accepted with the proceeds already earmarked for the costs of converting an existing vehicle into a Mobile Incident Control Room.
The rally will leave Marple early on Sunday 19th June to arrive in time for a reception party at Pavilion Gardens in the afternoon.  For details of the event, or information on joining the club and the benefits of membership check www.hhcvc.moonfruit.com. 
The rescue team extends a great big thanks to the club's members for their offer of support and we look forward to an exciting day.