Ken Drabble
Buxton Mountain Rescue Team was saddened last weekend by the report of the death of Ken Drabble.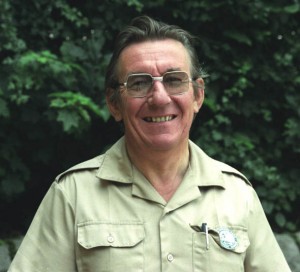 Ken was the Head Warden for the Peak District National Park Planning Board at a time when the Peak District Mountain Rescue Organisation was in its early stages of development.  He soon became an Incident Controller after joining the Warden service and played a very active part in many rescues.   At that time, reports of daytime rescue incidents were diverted by the police to the National Park Information Centre at Edale where Ken and his small staff  of full-time assistants became crucial to calling out team members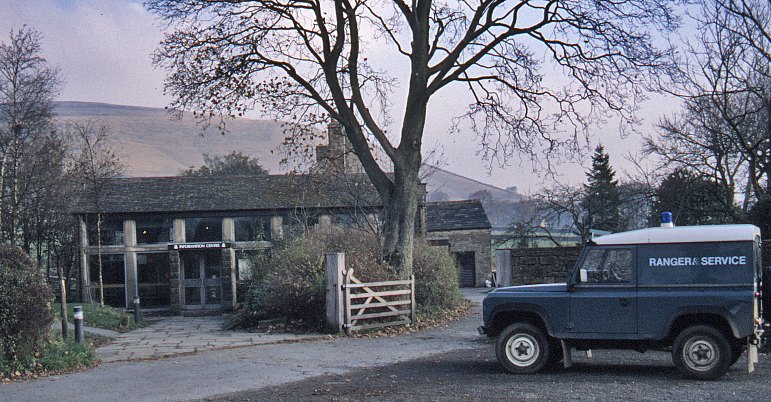 Ken was instrumental in establishing the Joint Team Snatch Squad system whereby team members living/working nearest to an incident are called-out regardless of which team they belong to.   The system was important at a time when it was difficult to contact people during the working day but became partly redundant with the introduction of a radio-pager call-out system in September 1995.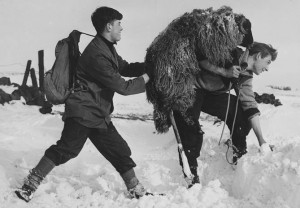 However, the principal of calling those members closest to the incident first is still valuable and the system is still in use today by Buxton, Edale and Woodhead Rescue Teams.
Mountain rescue has lost two of its hardest workers in recent months and their passing is a great loss to the service.
Photo Credits:   Grateful thanks to The Peak District National Park Authority.