Easter weather – or not, to go out?
Buxton Mountain Rescue Team always wants to encourage people to get out on to the hills and enjoy the great outdoors and Spring is probably the time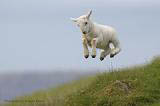 of year to see and hear nature at its very best.   Spring weather can be very unpredictable with winter still hanging on but with summer warmth knocking at the door.   A great time then for the Met Office to launch a new web site specifically catering for the hills and dales of the Peak District National Park.   The forecast is updated twice daily to give the very latest information in clear and easy to understand 3 hourly sections.   Satellite views, cloud radar and pressure maps, it's all there and so easy to use.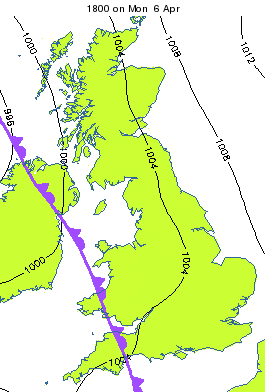 This weekend thousands of visitors will flock to the Peak District for the first Bank Holiday of the year.  Most will have booked a B&B or camp site and will make the journey whatever the weather.   If you are coming to the Peak and intend to venture onto the high moors remember a little pre planning can keep you safe.  Always have a map and compass and know how to use them before the mist rolls in!  A lightweight torch can also save you a lot of embarrassment as many of our customers have found out and, if you are relying on any gadgets, take some spare batteries.  Beware, the Peak District does not have the worlds best cell-phone coverage and whilst your phone is spending all day trying to acquire a signal it is running down its battery far faster than normal.   And lastly, check out the new site: www.metoffice.gov.uk/loutdoor/mountainsafety/index.html .
Have a happy and safe Easter.