D. I. Y. Gets Results!
Results of the team quiz number ten have just been released and the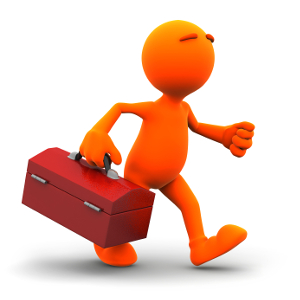 lucky winners have been announced by the team's own Quizmaster, Gillian Halliday.
Taking first prize in the quiz, which was all about do-it- yourself tools and equipment is Christine Pairman of Tillicoultry, Clackmannanshire, Scotland.
Second prize is on its way to Mrs V Wiltshire, Welshpool, Powys.
Congratulations to the winners, the cheque is in the post!  196 quiz sheets were sold at £1 each and many had a cash donation attached.   In all this quiz raised £332 and now makes an overall amount raised by Gillian for the team to a magnificent £2,219. 
Unfortunately this may be the last quiz Gillian creates in the foreseeable future as she wishes to take a well earned break.  MANY, MANY thanks to all who have supported the quizzes over the years making a very valuable contribution to the team funds.  A very special THANKS to Gillian for her sterling work on behalf of the team.  Who knows, with a little encouragement, quiz 11 may yet appear?