Community fire and rescue station gets the go-ahead
Planning officers from High Peak Borough Council have given the green light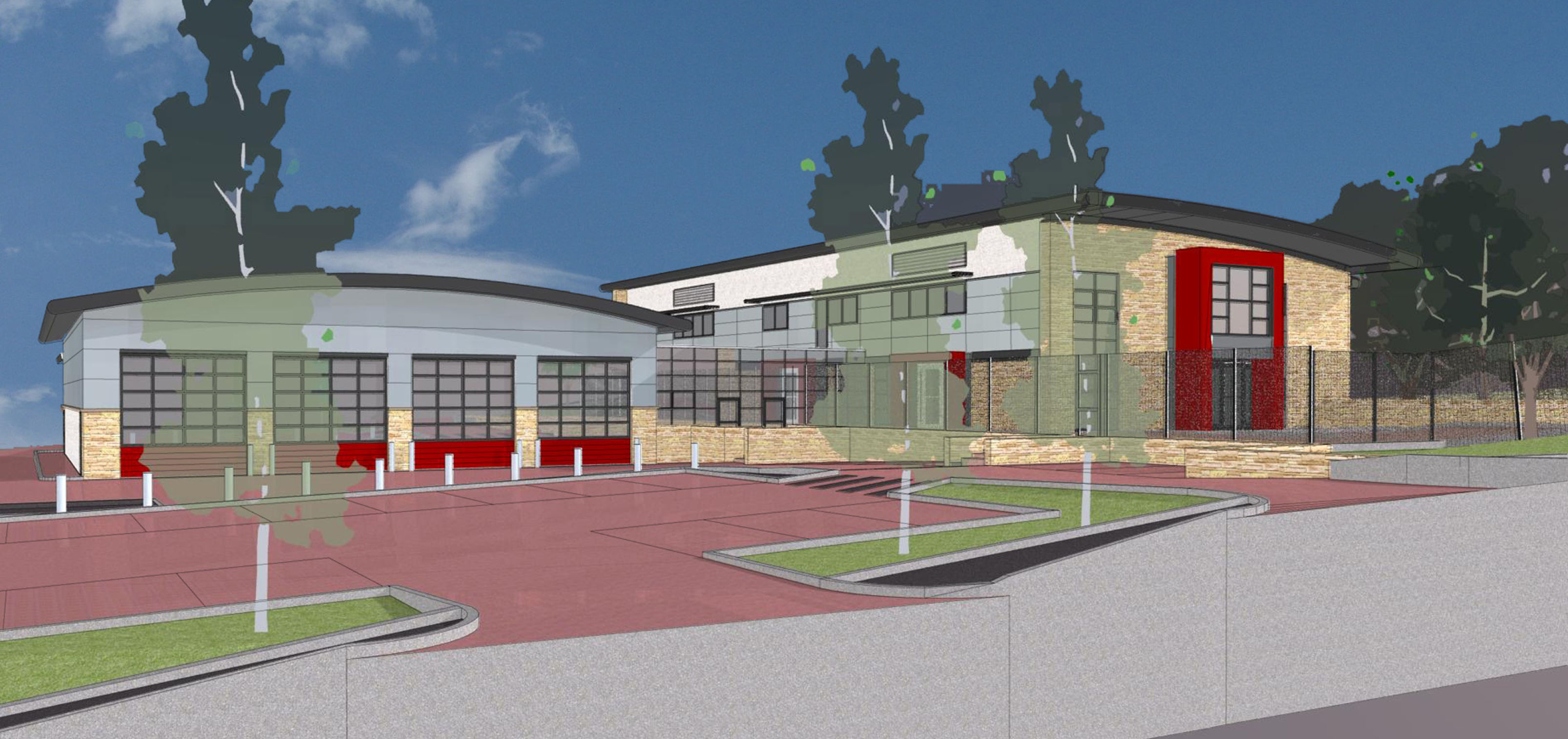 to a new Community Fire Station and Rescue Centre in Buxton. Discussions and consultation meetings have been going on for two years, with final planning approval for the site on Staden Lane granted this week.
The community station will not only provide accommodation for eight fire appliances but will also create a new home for the Derbyshire Cave Rescue Organisation, and new facilities for Buxton Mountain Rescue Team. Both cave rescue and mountain rescue will each have use of double bayed garages and equipment storage space. The facilities will provide a joint equipment washing area, a drying room and toilets. There will also be an opportunity to share use of the external rescue tower for practicing crag rescue procedures and rope management skills.  Within the main building will be a community room for use by other organisations and it will provide modern facilities for the teams to expand their classroom training sessions.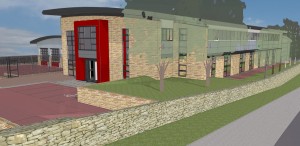 Derbyshire Cave Rescue Organisation currently has use of an out-building at the old fire station and a move to the new centre will provide it with significantly more space and upgraded facilities. 
Buxton Mountain Rescue Team is currently headquartered at Dove Holes which provides an ideal base for its operational area in the Dark Peak. It will consequently retain its Dove Holes headquarters but also use the new Buxton complex to provide better operational coverage in the White Peak dales and the Staffordshire Moorland areas.
Mountain rescue has always had close relationships with cave rescue and the fire service but sharing a base with other emergency services is bound to improve liason and promote a better understanding of each others roles.
The team looks forward to the benefits of the new training facilities and is grateful for its inclusion in the community plan. If all proceeds as predicted, the team should be resident and operational by summer 2011.