Calling all quiz enthusiasts. PRIZES !
It's that time of year for family gatherings and office parties.  So, to keep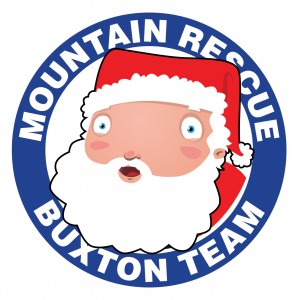 everyone entertained, why not try a traditional brain scratching quiz?
A team supporter from Lincolnshire (a county well known for its mountains!) has written 70 questions each with an answer that contains a  British place name and the name of a bird. 
To receive a quiz sheet, send SAE plus £1 cheque made payable to 'Buxton Mountain Rescue Team' to Mrs. G Halliday, 'Lorien', Main Road, Stickney, Boston, Lincolnshire, PE22 8AG.   Extra donations obviously WELCOME!
AND THERE ARE PRIZES!      
Winners's First Prize of £10.     Second prize of £5. picked at random from all entries.
Return your answers by 29th January 2011 to qualify (in the event of a tie for 1st prize – winner picked at random.)
The Team extends a really big thanks to Mrs Halliday for a great fundraising initiative.