Kinder Low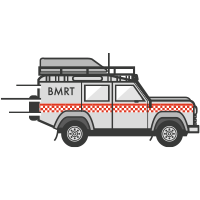 Call out for year:

2

Date:

11/01/11

Time:

5:42 pm

Grid ref:

SK 073 868

Type of incident:

Walker

Search lost (self report)(2)

Team members involved:

21

Time taken:

4 hours

Total man hours:

84
Incident report
Kinder MRT was unavailable for call-out at the time of this incident so, as neighbours, Buxton MRT was asked to respond following calls for help from couple lost on Kinder Scout above Hayfield.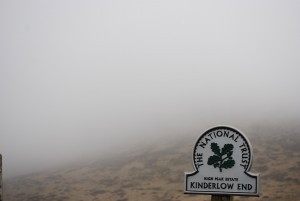 A couple from Nottingham had been for a day's walk up Williams Clough and on to Kinder Downfall.  Their descent route took them to Kinder Low but they were soon overtaken by darkness and bad weather.  A mobile phone call to the police raised the alarm but the couple had no map or compass and were unable to give their location.  
21 team members of the team assembled at Bowden Bridge for the search which was hampered by several sightings of lights on the hillside which were not connected to the incident.  A police helicopter also combed the area but without success.  It was two hours into the search before team members located the couple who were both very tired, wet and cold. 
A stretcher was sent to the location but after treatment both casualties were able to walk with assistance from the hillside.
Moral of the story: a map and compass and quality clothing are absolute essentials at this time of year whatever the weather when you set off.