Castle Naze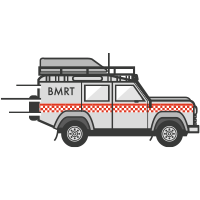 Call out for year:

75

Date:

9/10/17

Time:

7:15 pm

Grid ref:

SK 052 783

Type of incident:

Climber

Other(2)

Team members involved:

4

Time taken:

30 minutes

Total man hours:

2
Incident report
Buxton Mountain Rescue Team received a call at it's Dove Holes Base on Monday (09/10/17) evening from a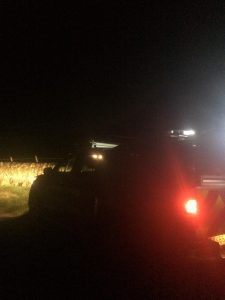 concerned resident who lives below Castle Naze Crag.
He had been watching two lights near to the top of the crag that hadn't moved for over an hour.  Given the unpleasant weather conditions and as it had been dark for some time, he was now concerned for their welfare.  Before calling 999 for the police he decided to give the base a call on the off-chance someone might be there.  Fortunately team members were already at our Dove Holes base undertaking regular equipment checks, so it wasn't long before a small search party was dispatched to investigate.
Very quickly team members located the individuals concerned, who turned out to be a pair of hardy climbers from Manchester. The pair were completely happy and were just finishing up after their final climb. Team members were soon back at base continuing the unexciting but essential work of equipment checks.
To call Mountain Rescue dial 999, ask for the police and state clearly you need mountain rescue assistance.