They Did It!
Angela Garton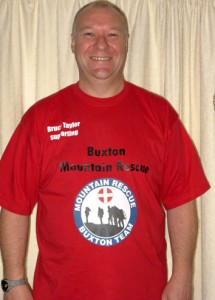 from Woore near Crewe and Bruce Taylor from Taddington near Buxton, both comp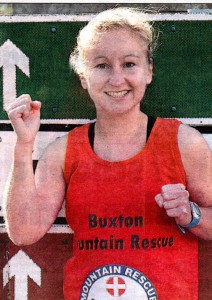 leted the Great North Run on Sunday 5th October and between them raised over £500 for the team.
Angela achieved her personal target of under two hours with a time of 1hour 51mins and 7,594th place.
Bruce achieved his target of "actually finishing" with a time of 2 hours 31 mins and 29,084th place.  Pretty good from a field of over 52,000 starters.
Neither Angela or Bruce had any previous connection to the team before choosing it as their sponsored charity for the event so the team is particularly grateful for their special efforts.  Choosing an event like a half marathon is not the easiest way to raise money as many hours of training has to be achieved first.  However, both participants have said they want to carry on running and we hope they continue to keep beating their personal targets.
£500 is a major contribution to the team's annual running costs of around £30,000 and the team really appreciates their effort and support.  Thank you to Angela & Bruce.
The London Marathon is on 29th April 2009, and we would welcome the support of anyone who is lucky enough to get a place and is looking for a charity to support.