please help, help, help
Buxton Mountain Rescue Team has been successful in being awarded a donation from the AVIVA Community Charity Fund, but the value of that donation depends on YOU.
With your support we could receive up to £5000, which will go towards the purchase of water & flood rescue equipment.
Please vote for us by clicking >here< or click the AVIVA poster below. It only takes a couple of minutes to register, and you will then be entitled to 10 votes.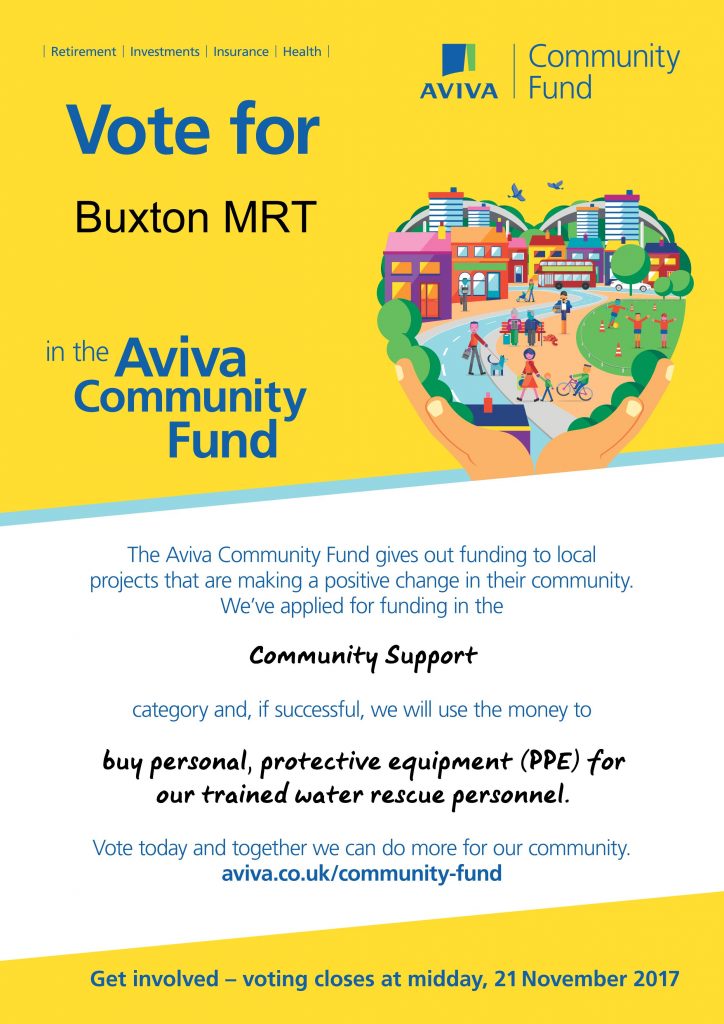 A few pics from a recent water training session…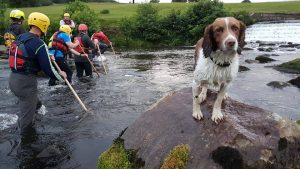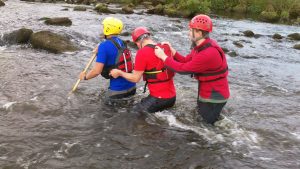 Thank you very much for your time and support.