New personal best for fundraiser
The Great North Run held on the streets of Newcastle on Sunday saw a record number of entries for the 40th anniversary of the event.  It was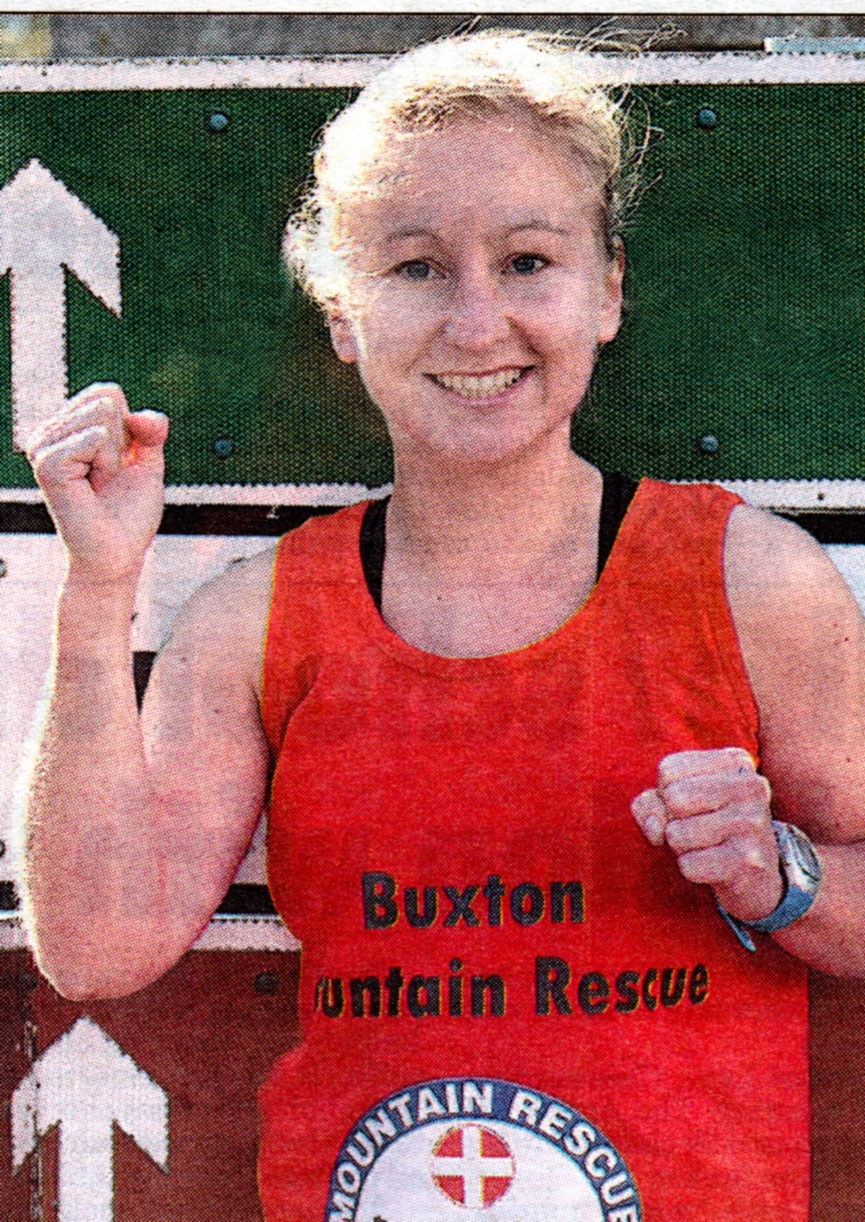 Anglea Garton's third time at running this famous half marathon which is claimed to be the biggest in the world with 54,000 runners.
So finishing was always a certainty but Angela was pushing to break her own personal best time with an attempt at 1 hour 50 minutes.  And she did it!!  With an officially recorded time of 1 hour, 50 minutes and 7 seconds it was a close thing but an achievement which has delighted our fundraiser from Woore near Crewe.  Angela said, "Another superb weekend in the North East, the feeling of taking part in such a huge event is almost impossible to describe and I encourage anyone to give it a go and find out for themselves.  Although I haven't raised huge sums of cash I felt proud to be wearing your logo again and I didn't mind telling people just that!"
We are proud of you too Angela.  It is really rewarding to think that people will go to so much effort and personal trouble to raise money for the team.
Angela is already thinking of applying for next year's race and wants to run it in fancy dress!  Any ideas for her?
Thank you Angela and a big thank you to all those who supported her run and generously donated sponsorship money.