Penny bazaar raises 50,000 pennies !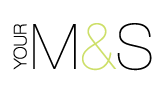 Employees of Ma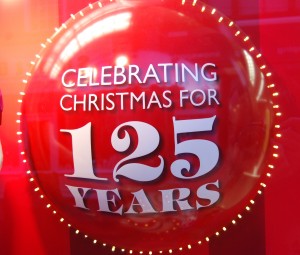 rks & Spencer, Buxton, raised £500 for the rescue team at a penny bazaar held in the Spring Gardens store. 
As part of Marks & Spencer's 125th birthday celebrations, Buxton M & S joined stores from across the country to go back to its roots as the Original Penny Bazaar.  The special event offered an exclusive range of Christmas products for just one penny each. Every penny given goes towards local charities. 
Owen Dyde, Store Manager said, "We decided that the mountain rescue team would be the perfect charity for the store to support.  It's great to be able to fundraise for a local cause and the rescue team is especially worthy as it is made up of volunteers who give their time for free.  The actual event raised £460 from customer donations but the staff decided to round it up to £500 with personal donations.
This is yet another example of the great local community support that the team receives.  The £500 is the final top up needed for the new radio project which will purchase thirty hand-held sets for use on rescue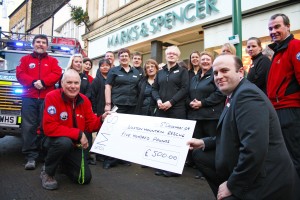 operations.   The order is now in the post and thanks to the generosity of so many local people the radios should be in service by Christmas. 
Thank you to Marks and Spencer and to all their generous staff and customers.
Store Manager, Owen Dyde, presents team member, Joe Rees, with the £500 cheque whilst Buxton Marks & Spencer's staff  look on.  (photo Kel Dyson)