Kinder Scout
Call out for year:

41

Date:

4/09/09

Time:

2:15 pm

Grid ref:

Type of incident:

Walker

Search Overdue(2)

Team members involved:

19

Time taken:

2 hours

Total man hours:

38
Incident report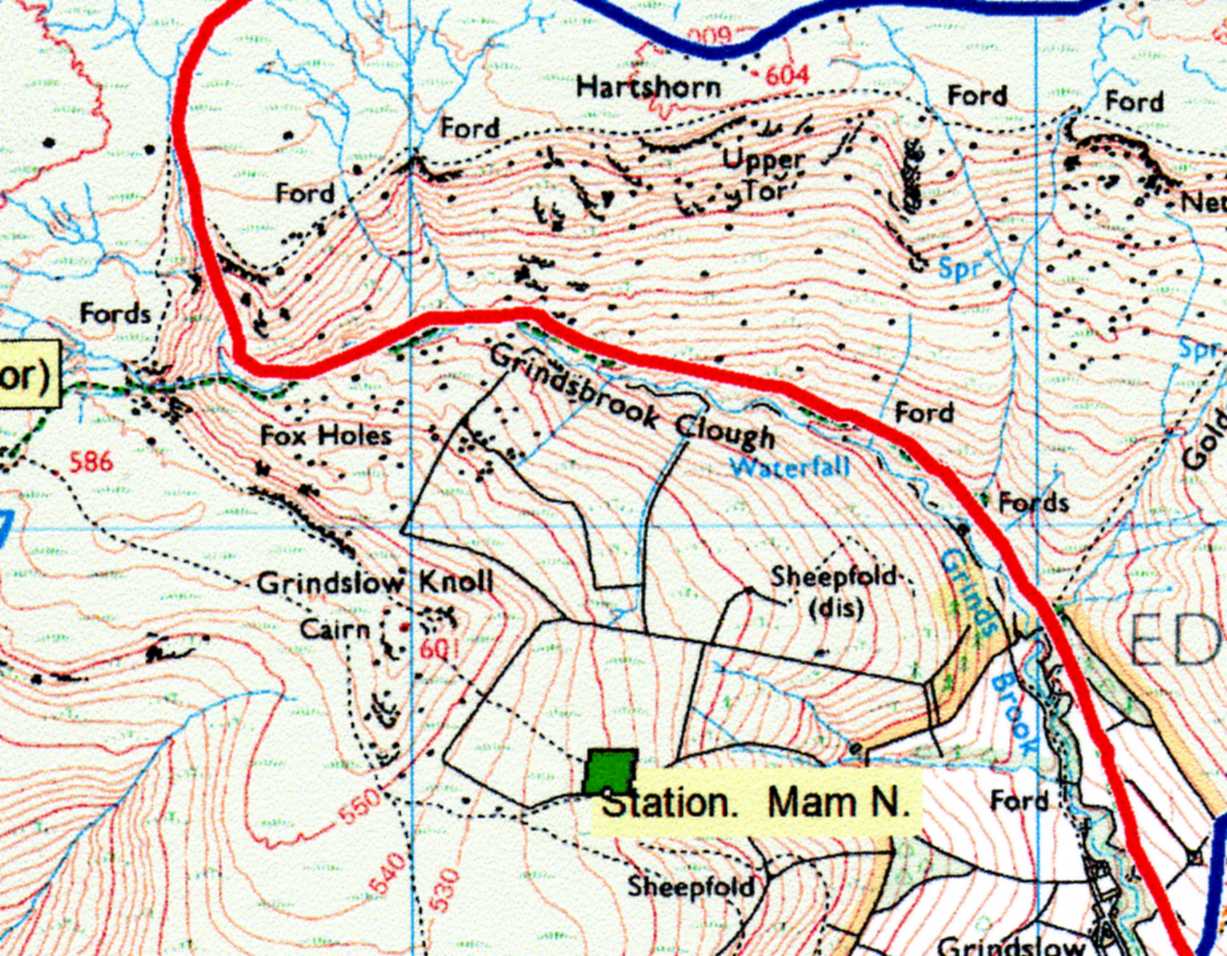 Mid-afternoon; what was at first thought to be a simple, single team call out, escalated into one for three teams and three search dogs to locate lost walkers on the high moorland.
About lunch time Kinder team had been called to assist two female walkers from Grimsby who had got into difficulties in poor visibility and strong winds on Kinder Scout.  It was first thought the couple were at or around the Kinder Downfall area and Kinder MRT dispatched a small search section to the location.   When the team reported that there was nobody to be found a full search of the moor was initiated. 
Buxton and Edale teams were called at 14.15 together with three search dogs.   A Buxton section made directly for the Kinder plateau approaching from Grindsbrook Clough.  It was there that they met the couple who had been able to make their way off the summit in the improving weather conditions. 
The couple were wet, cold and mildly hypothermic but otherwise well.  They told rescuers that they had been overtaken by a "freak" storm and had to crawl from rock to rock in torrential rain and wind.  The ladies were escorted back to Edale village where they were staying. 
Storm or not this was a classic tale of people underestimating Kinder Scout.  Without map, compass, hat or gloves and wearing totally inadequate clothing for the conditions, they were caught out. Nearly fifty Peak District Rescue team members had to leave work or home to answer the call for the couple who refused to give their names or addresses.